Out Of This World Tea and Beverage Co.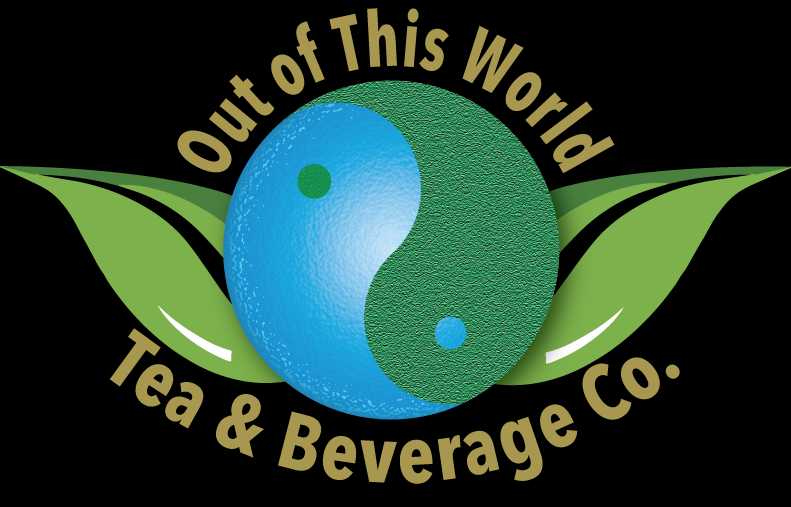 Coming Soon
UPDATE:Due to issues stemming from the Coronavirus pandemic, we have temporarily put our website launch on hold. While our office is still open, you will still be able to buy teas directly from us if you'd like. We are hoping to have the website launch up by May at the earliest. Please be safe and check back soon.
We are pleased to announce that we will be launching a brand new company- Out Of This World Tea and Beverage Company- in February 2020.
We started our tea company with the goal of introducing our customers to the world of high quality loose leaf tea and its many health benefits. Our teas are ethically sourced and certified USDA organic where possible. When you shop with Out Of This World Tea and Beverage Company, you will be able to explore all of the wonderful ingredients in our tea and learn about their many health benefits.
Out Of This World Tea and Beverage Company will carry a wide range of organic and ethically sourced teas. Many of our teas are certified USDA organic and our suppliers are part of the Ethical Tea Partnership. This is very important to us as is the quality of tea that we serve to our customers.
Why loose leaf tea? Try some yourself and you will instantly taste the difference.
Please come back in February and help us celebrate the grand opening of our online store! Be sure to save the coupon code 2020GRAND for a 20% discount on your first purchase. In the meantime, stop by our Islip Massage Studio some time and enjoy a cup on us!
All the best,
James Saccaro, Owner